Celebrities don't just get chauffeured from party to party, many of them actually own, take pride in, and drive their own vehicles. Check out this list of celebrities and their cars.



Kim Kardashian Drives A Bentley Continental, Range Rover.



Fergie – Owns an H2.



Simon Cowell drives a million dollar Bugatti Veyron.



Brad Pitt and Angelina Jolie drive a BMW Hydrogen 7.



George Clooney drives the two seater electric Tango 600.



Jeremy Piven Drives A Ford Bronco.



Daniel Craig Drives An Audi S6.



Kendra Wilkinson Drives A DUB Edition Cadillac Escalade.



Xzibit in his Lamborghini Gallardo.



Benji Madden in his 1950 Ford Shoebox.



David Beckham's Car - Rolls Royce Phantom Drophead Coup.



Paris Hilton's Car - Bentley Continental GT Coupe.



Kevin Dillon's Car - Lincoln.



Miley Cyrus Drives A Porsche Cayenne GTS.



Pierce Brosnan – Owns an Aston Martin Vanquish.



Kevin Costner drives an Audi Q7 and Audi S8.



Kristen Cavallari – Drives a BMW 3 Series Coupe.



Samuel Jackson drives a Maybach 57 S.



Paris Hilton – Owns a Mercedes Benz SLR.



Ryan Seacrest – Drives around in an Aston Martin.



Britney Spears – Drives a Mercedes SLR McLaren and a CLK.



Sienna Miller – Drives an Audi TT.



Sienna Miller Drives An Audi TT.



Nicholas Cage Drives A Ferrari Enzo.



Jennifer Garner Drives A Mercedes S63.



Audrina Patridge Drives A Mercedes SL.



Adrian Grenier Drives A Toyota Prius.
And down the Gas Station
Paris Hilton Gas Pump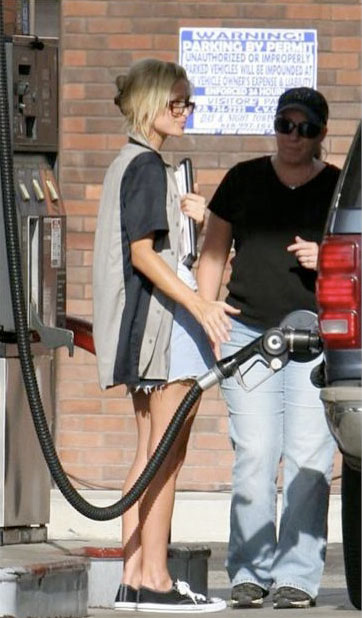 Sienna Miller - Gas Station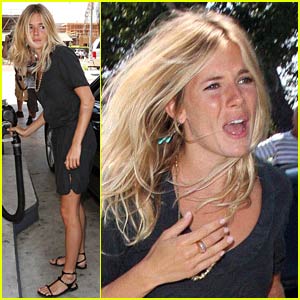 arah Michelle Gellar - Gas Station Pump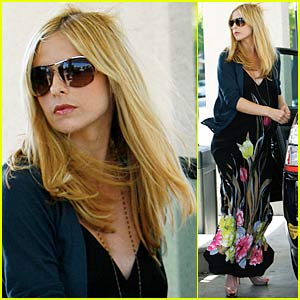 Amanda Bynes - Gas Pump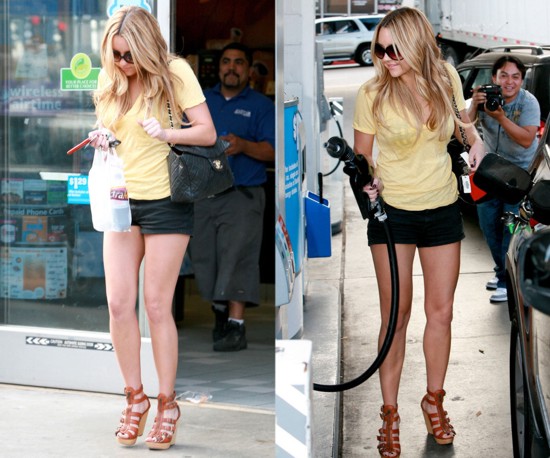 Zac Efron - gas station gas price shock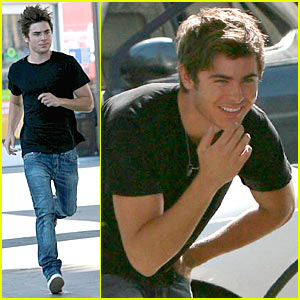 Gas price pump shock
Kim Kardashian gas station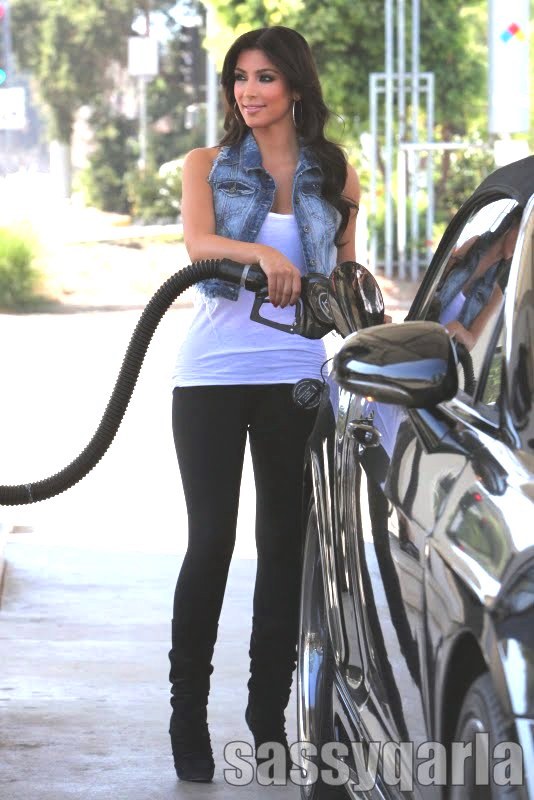 Zac Efron -gas station price shock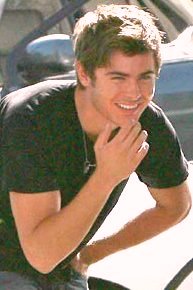 Peak Oil Production